End of the year lists are not usually my thing, but I thought I'd do a quick internet search of my own name and "2009" to see what images crop up. As expected, there were plenty of actual pictures of me, Mr. Met and the expected calvacade of sports figures as a result of columns I've written on ESPN.com.

But here are the ones that surprised me the most...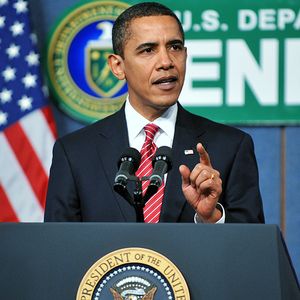 Above (l-r):
1) Yup, that's me.
2) The guys from "The Drive" in Pittsburgh... my favorite radio show to guest on. Even if Logan's a WVU alum.
3) Erm? I don't know who she is, but I'm sure Roman Polanski is somehow responsible...

Below (l-r):

4) Pope Jim Boeheim?
5) It wasn't your best for you for me, dawg.
6) The Mark Reynolds debate in a nutshell? At least according to most of my readers at the time, anyway...

Happy New Year everyone. We'll be back in 2010 with all the bloggy goodness that's fit to print.